7 Reasons to Nearshore with iTexico
Convenience, at the Core of our Nearshore Model is Both Proximity an Accessibility. At iTexico, we have been changing the paradigm when it comes to outsourcing.
Take a closer look at the seven "C's" in this infographic that makes iTexico's Nearshore + model a win-win-win, for developers, businesses and end-users, who benefit from an improved software development cycle.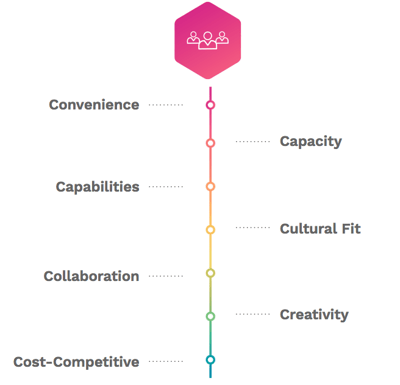 Download the infographic and discover a list of factors that support the decision to house development teams just across the U.S.-Mexico border.